Most people have heard of Beaujolais Nouveau, the annual dash to be the first to grab a bottle of new release Beaujolais.  Far fewer have heard of our version, Gaillac Primeur, tucked away in southwest France, and it's all the better for it's obscurity.  In November the tourists have long gone, so this is very much an event for local people who love their appellation.  The vineyards are in party mode and the locals turn out in force, touring the vineyards tasting and buying.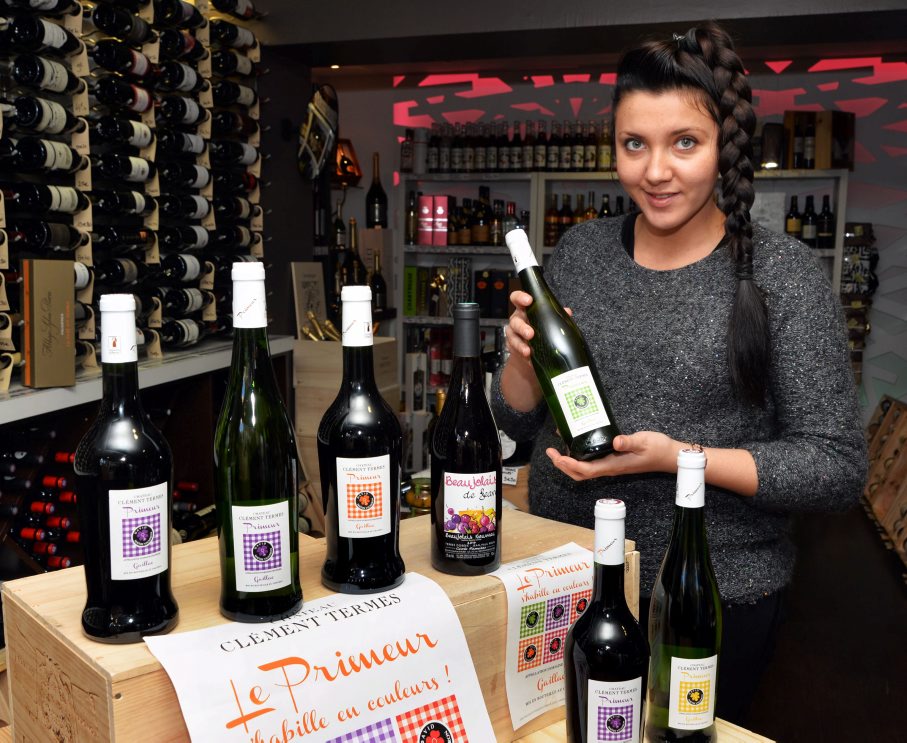 In some ways Gaillac Primeur is the same as the Beaujolais event – it's the release of this season's wine, which has a very particular, and to my palate, very agreeable easy-drinking taste. On the other hand it's completely different, simply because no-one's heard of it.  There are no tourists here in November, and few people come here for the Primeur – it's very much a local wine festival aimed at the people who live here and who love their appellation.  But it also has to do with the Gaillac appellation itself.  It's the oldest in France, uses grape varieties and production methods found nowhere else, is more varied than other appellations, and yet is barely known in France, never mind the rest of Europe.  All of this adds up to a wine festival which is as far off the beaten track as it's possible to get and as uncommercialised as you can imagine.  It's a real slice of French rural life, and a great opportunity to visit the vineyards in party mode as well as pick up some wine that you can't get anywhere else.

We're ideally situated to make the best of the Primeur weekend, just a few km from the northern part of the Gaillac winegrowing region.  You can book a room directly on our web site, email us or phone.